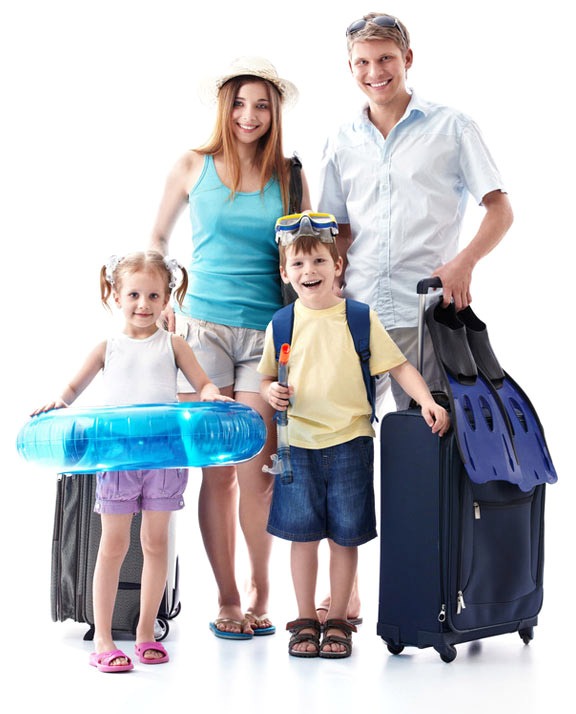 Life Insurance
What kind of Life insurance fits my needs?

In a nutshell, Life insurance comes in two flavors: Term insurance and Permanent insurance.

Term vs. Permanent Insurance

Term insurance provides coverage for a set period of time and is usually less expensive. It provides the greatest amount of coverage for the lowest initial cost. It's a good choice for your temporary needs or if your funds are limited.

Permanent insurance, which includes Whole Life and Universal Life, is useful when you want to cover a long-term need like income for a spouse, "inheritance" for children or end of life expenses. Permanent insurance costs more initially, but can accumulate cash value.

It's difficult to say exactly which kind of Life insurance is better because the type of coverage that's right for you all depends on your individual circumstances and financial goals. Often, a combination of Term and Permanent insurance is the right solution.
Term Life insurance
Affordable coverage
Temporary coverage for your personal or business needs
Renewable or convertible to permanent coverage
Whole Life insurance
Good for young adults just beginning an insurance program
For families needing protection while saving for the future
Cash value of a whole life policy accumulates at a guaranteed interest rate
Universal Life insurance
Flexible coverage
Options for timing and method of premium payment
Tailor coverage to your personal needs.
---